About Us
Duane Schell
General Manager & Golf Course Superintendent
At Blue Ridge Trail for 18+ years
John Kluck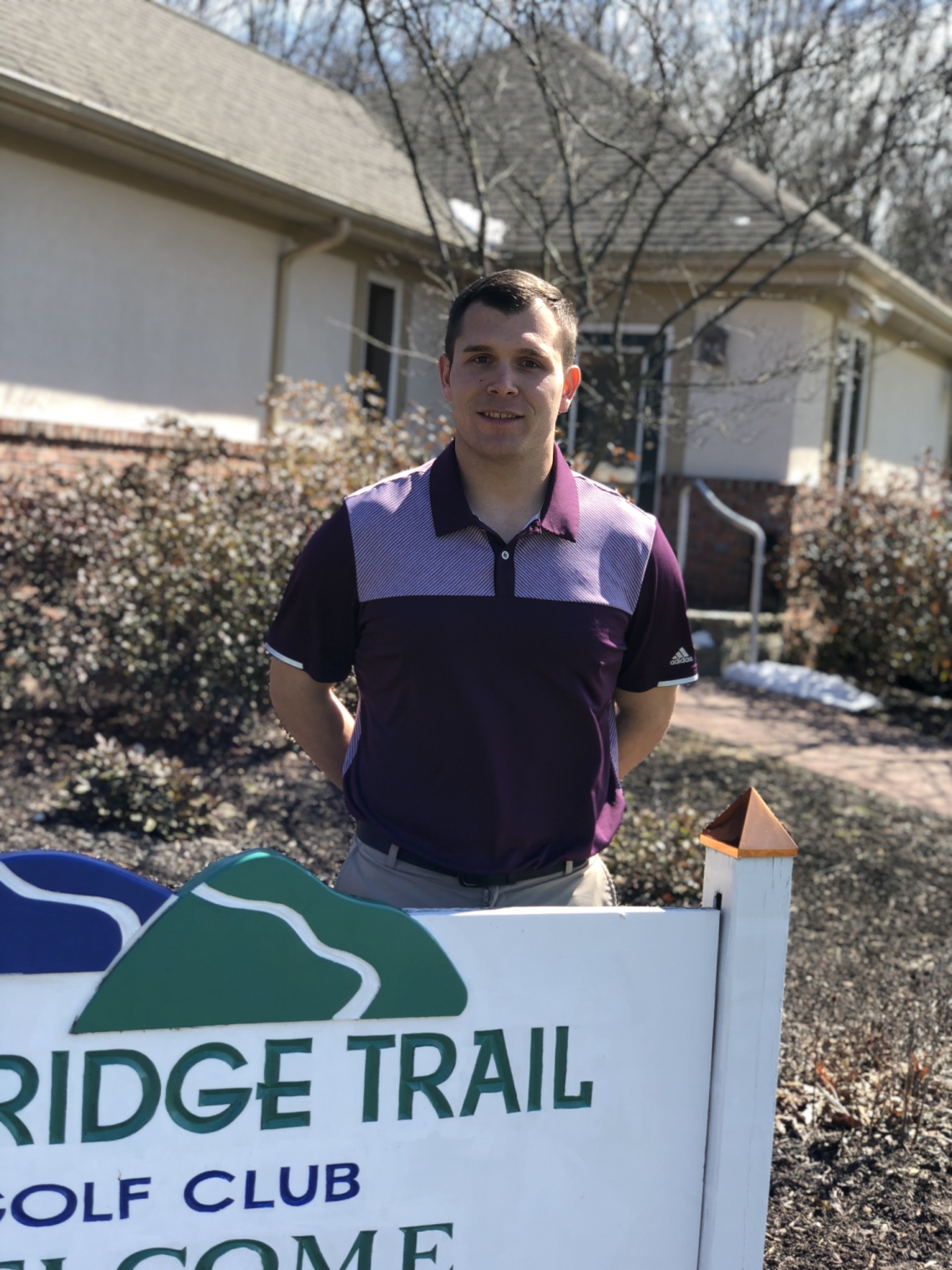 Assistant General Manager
John has been on our team for over a decade. He joined the team as a part-time employee in 2006, while still in high school. Since then, John has graduated from King's College with a degree in Business Administration. He also received an International Tourism Certificate while studying at the International College of Management, Sydney in Australia.
Prior to joining the team as Assistant General Manager, John previously worked as the Assistant Program Director at the Freeland YMCA and Beverage Supervisor at Mohegan Sun Pocono.
Florine Alba
Food and Beverage Manager
At Blue Ridge Trail since 2003
Tony Barletta
Director of Golf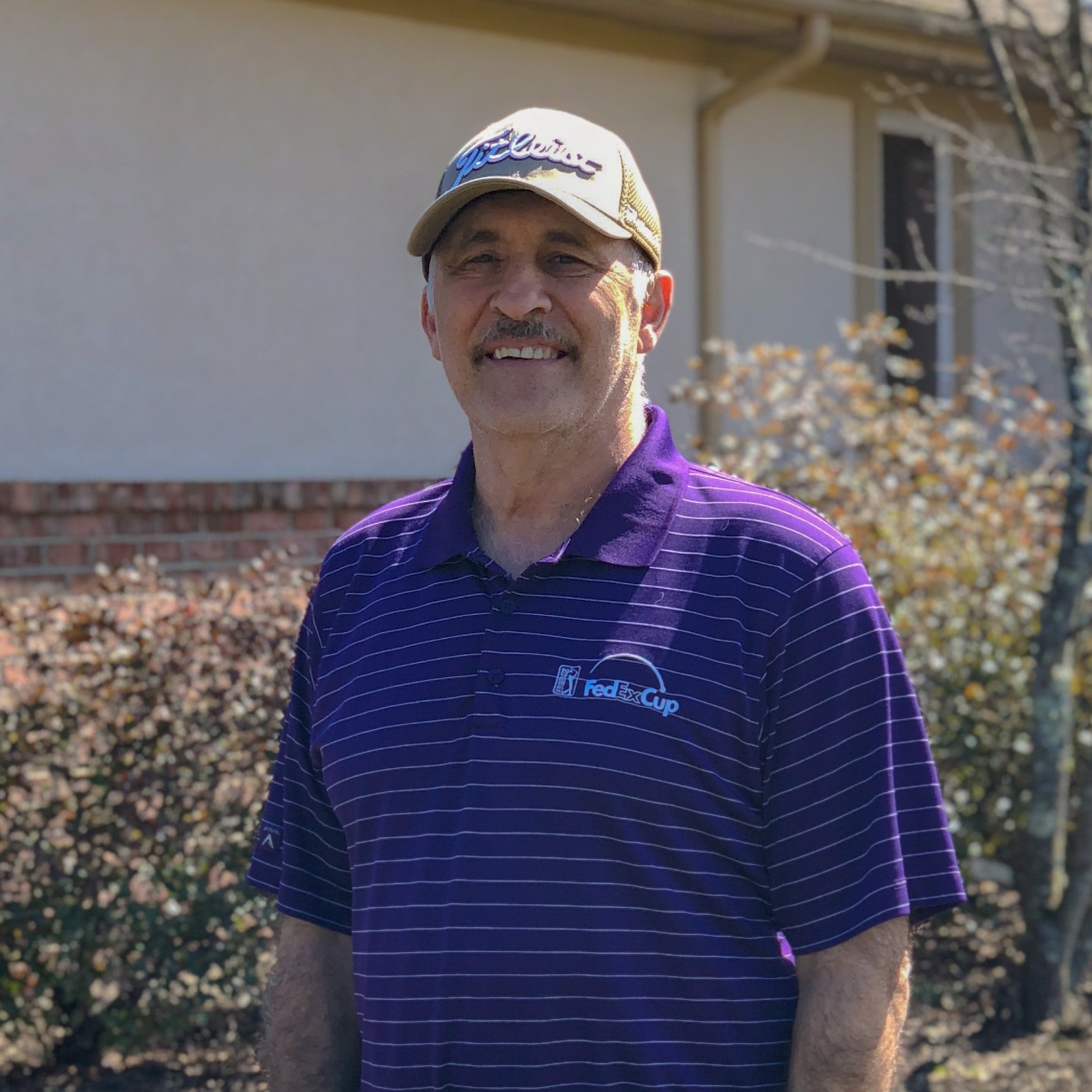 At Blue Ridge Trail for over 19 years
James Lanza
Assistant Golf Course Superintendent
Tyler Papura
Summer Intern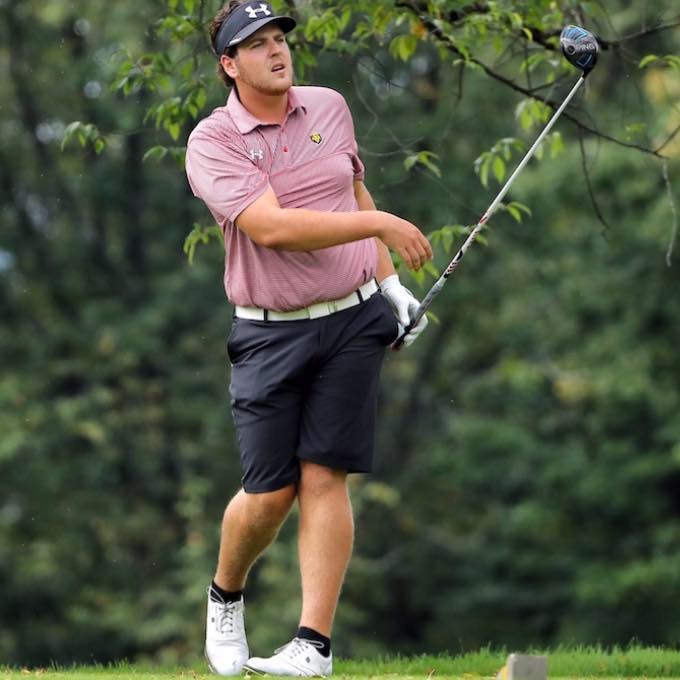 John Cotter
Head Chef
Blue Ridge Trail Golf Club
260 Country Club Drive
Mountaintop, PA 18707
Phone 570.868.4653
Fax 570.868.8431
E-mail brtgc@epix.net
Please call us today to book your Tee Time!